Youth Programs
Our youth programs support schools in a variety of ways ranging from our construction clubs, to educating students about construction career opportunities, participating in career fairs, and supporting work based learning.
Some of the free resources we offer:
Career information
Flyers and posters
Classroom materials
Blogs featuring industry topics
Instructional videos
Training and scholarships
Construction Clubs
Simulator
Connections with Industry Professionals
Mike McComish
Concord High School
BYF Construction Clubs
Club Highlights:
Clubs to target both upper elementary and upper middle school
2 hour sessions for 6 weeks
Job site visit
All curriculum and materials included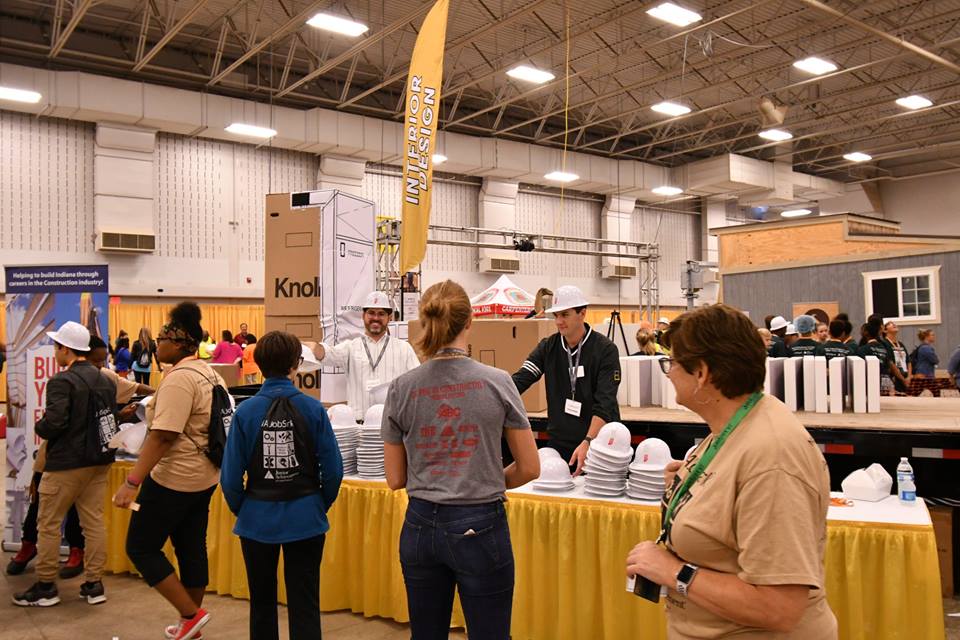 Want to inspire the next generation to pursue a career in the trades? Become an ambassador and share your passion and knowledge with students in your area.