Employers
Whether it is visiting classes to share information about your company and the type of work it does, participating in our hiring fairs to interview and potentially hire our graduates, or simply sharing information with our students, we'd love to have you involved.
Employers play a key role in the BY Construction Training. Whether you're in commercial, residential, or road construction, we would love to partner with you. You can:
Interview BY graduates
Speak to classes
Attend job fairs
Recruit new talent
Promote your open positions
Community Partners
ACTN pairs our model and skills training with community resources to ensure our students have the best possible outcomes. If you're a nonprofit, a workforce development entity, community center, or offer other services, we could partner with you in our program delivery. As an example, you can:
Offer a site to host our classes
Be a referral for wraparound services, such as legal aid or housing, to our students to help them succeed
Provide funding so that classes remain free for students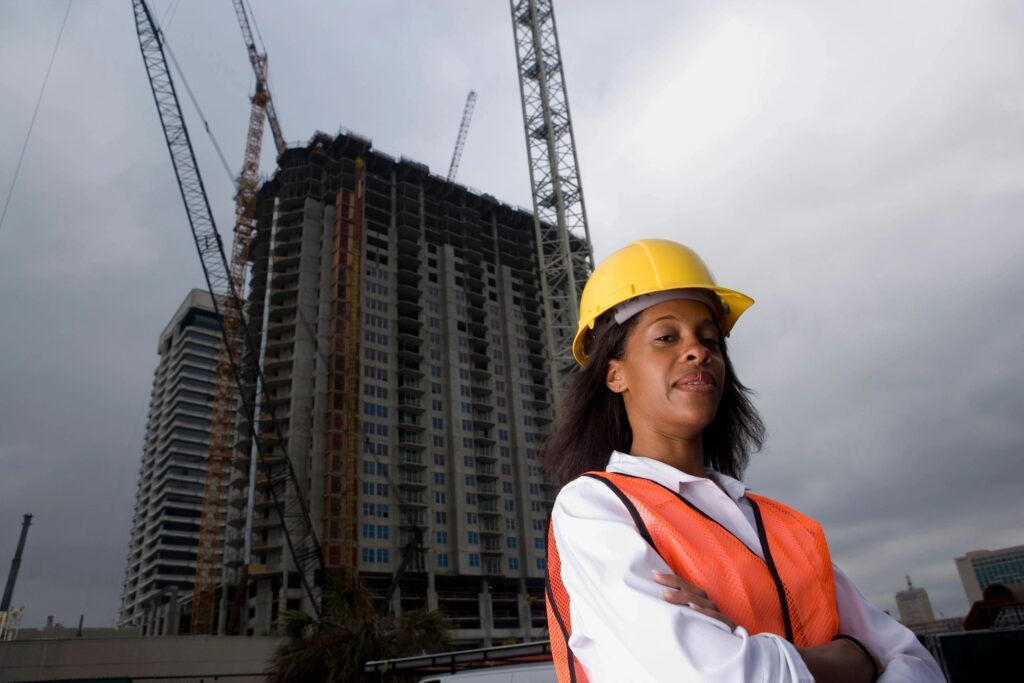 Contact Us
Email us at [email protected] or send us a message through our Contact Us form for more information about being a partner.