The construction industry is facing a critical shortage of skilled labor. It's time to take ACTN.
Job Training Programs
Our free training programs offer instruction by industry experts, certifications, and job-placement assistance. ACTN is working to expand across the U.S. to offer our life-changing programs. Learn more about our work and the availability in your area today.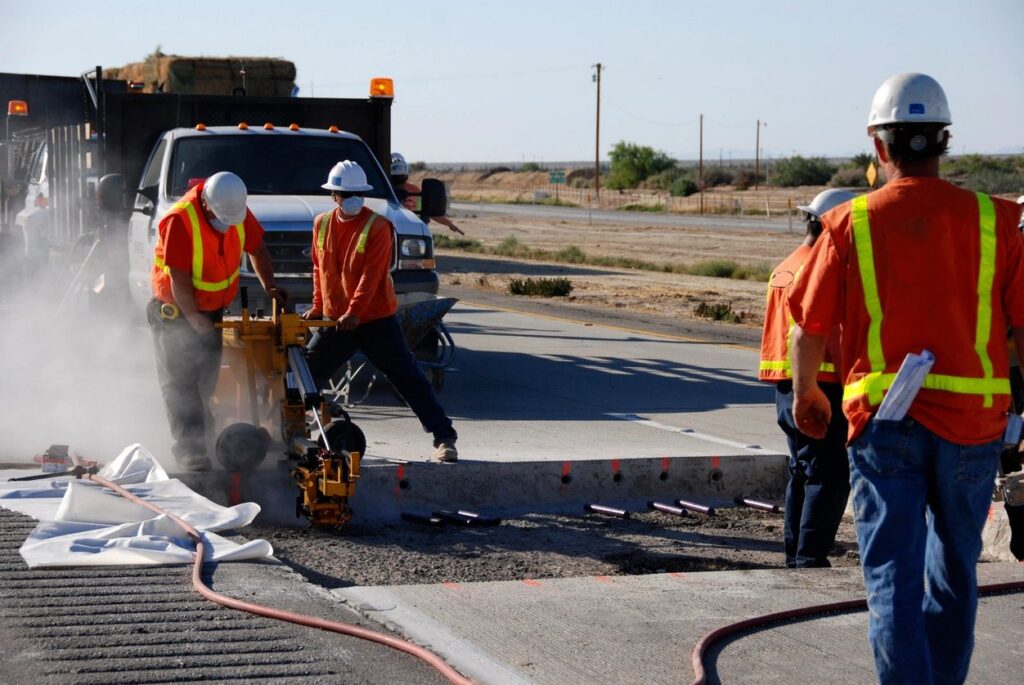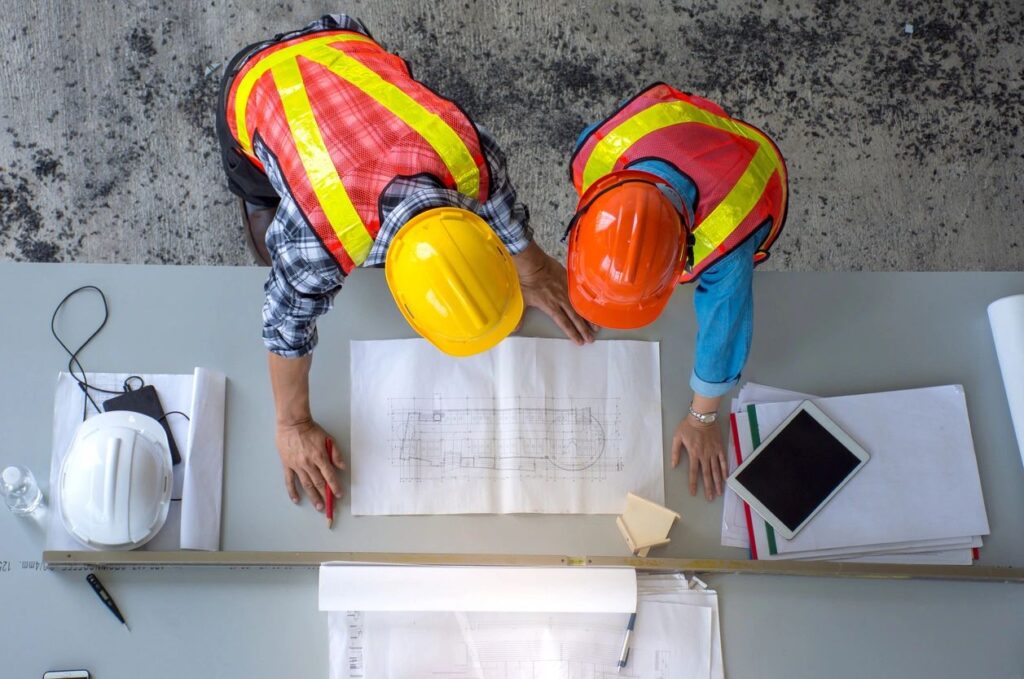 Experience
ACTN is the national spin-off of the successful work of Indiana Construction Roundtable Foundation. Since 2015, they've been training a diverse workforce to fill roles within the construction industry. They've worked with industry employers, state and local governments, other nonprofits, and schools to build the people pipeline and achieve success. In 2023, ICRF created America's Construction Talent Network to bring their proven model to states across the country.
Our Work
ACTN is building the pipeline from engaging students to pursue a career in construction to recruiting adults to level up their skills to be ready to take on immediate openings in the industry. Learn more about our programs by visiting our training page.
Partnerships
Our work is made stronger by our many partnerships. As we seek to expand outside of Indiana, we are looking for partners to anchor us into new states. ACTN invites industry employers to get involved as ambassadors who come to our classes to share information about your company and the work it does, participate in our hiring fairs to interview and potentially hire our graduates, or do outreach to schools to inspire the next generation to pursue careers in construction. We have successfully partnered with government agencies, private funders, and other nonprofits to offer additional course certifications, add classes to new communities, and provide wraparound services that help our graduates thrive.
Contact us to find out how we can work to bring ACTN to your state.